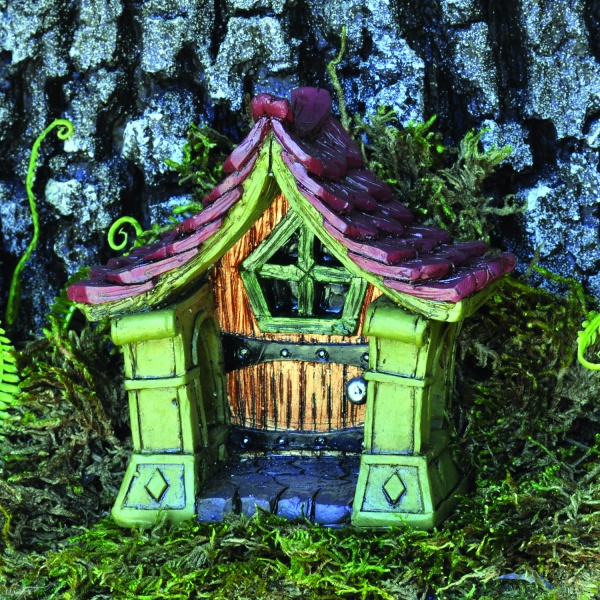 £6.95
This little fairy door is the perfect way to let fairies into your home or garden! Equally at home against a skirting board or a tree trunk, this enchanted doorway is made from weatherproof resin and stands around 8cm tall.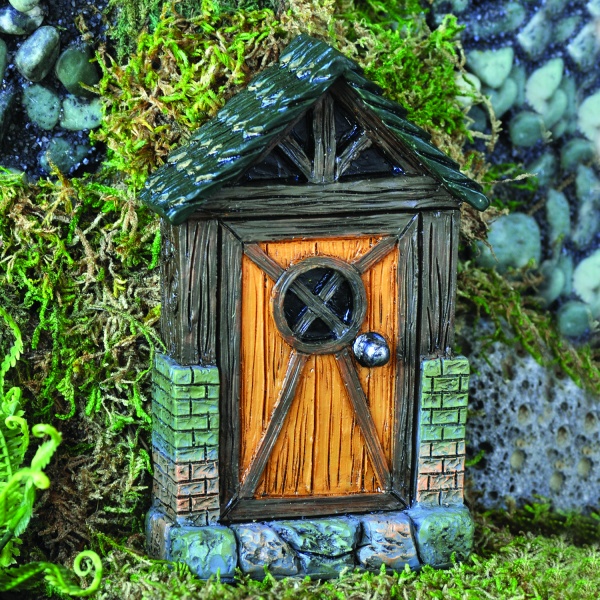 £6.95
Resin fairy door for indoor or outdoor use, styled like a rustic cottage's doorway. Part of the Fiddlehead fairy garden range, this doorway is perfect for attracting fairies into your home!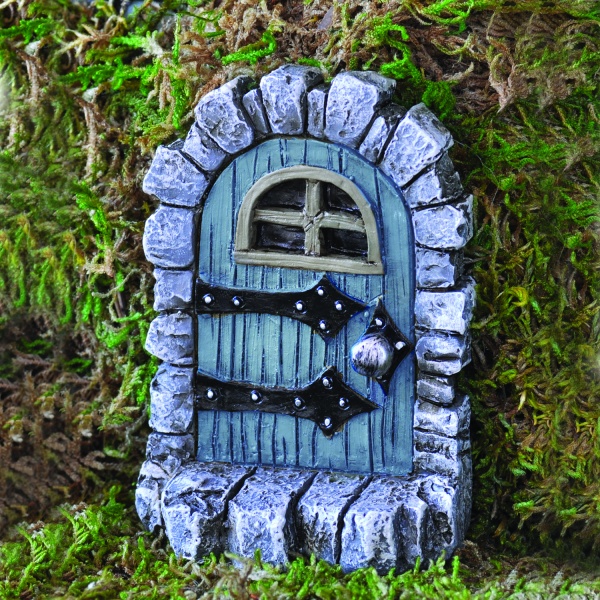 £6.95
This stone effect fairy door is made from resin and perfect for use outside all year round.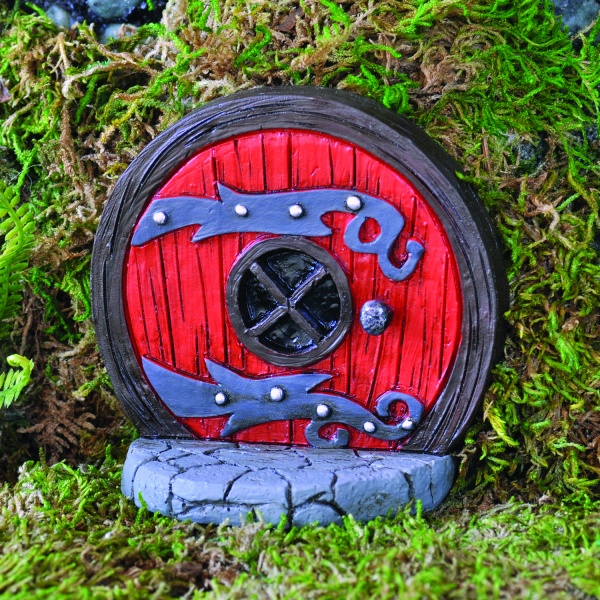 £6.95
Hobbit style round red fairy door for use in a fairy garden. Made from resin this door is fine outside all year round.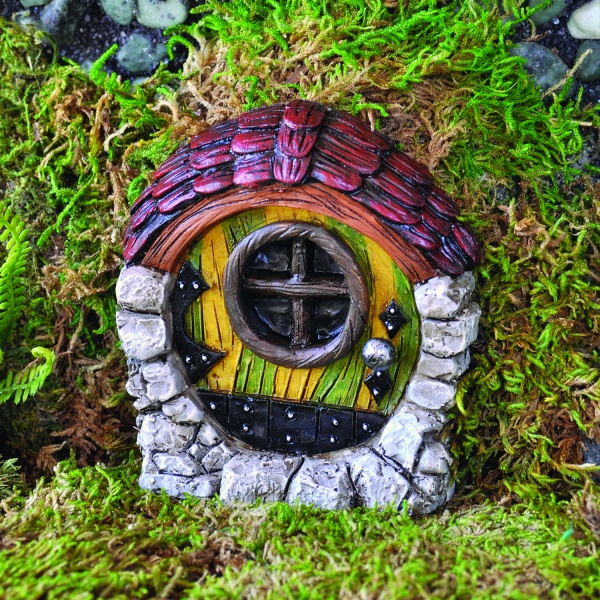 £6.95
This enchanting doorway is perfect for letting fairies into your home! Made from weatherproof resin, this fairy door has a step which means it's more stable when stood on an uneven surface, and it's highly detailed.